Hurry Limited Spots Left!
SAVE 50% AS A BREEZY MEMBER!
Hurry we only have a few spots left!
SAVE 50% AS A BREEZY MEMBER!
Hurry Limited Spots Left!
Hurry we only have a few spots left!
Welcome to the fastest growing swimwear membership!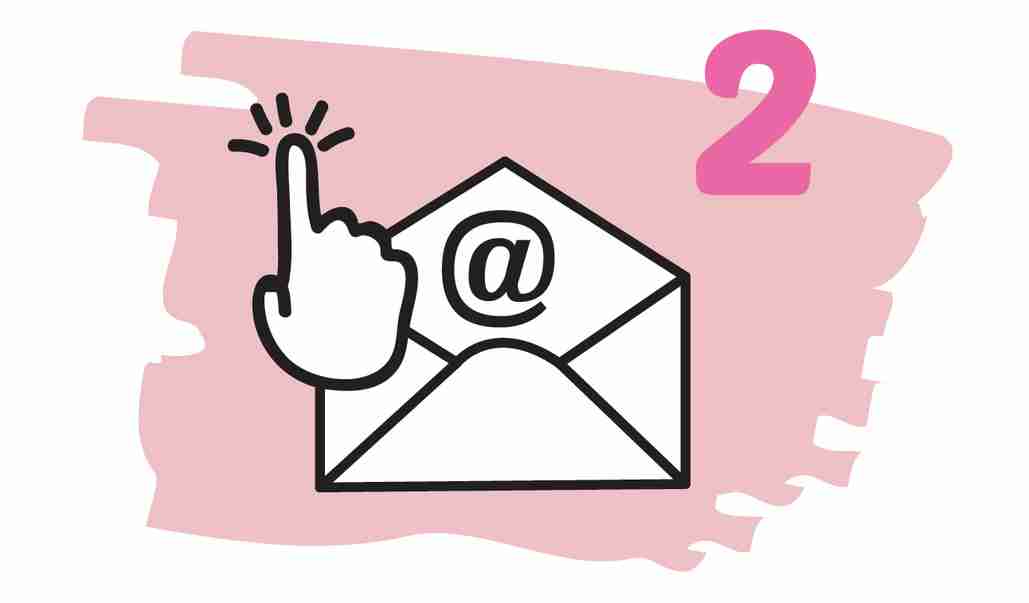 Set up your Breezy account
Shortly after you've completed your membership purchase, you will receive an email with instructions to activate your account.
*If you haven't received this email, be sure to check your spam folder. 
Select your membership package!
*Monthly subscriptions will automatically renew each month. 

What Our Breezy Members Are Saying!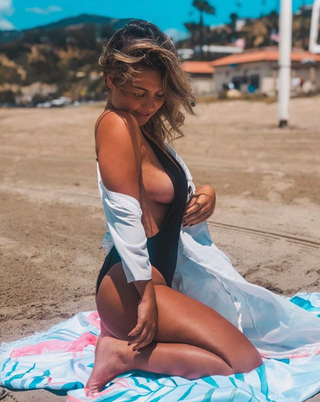 I am in love with my Stella 1-piece from Breezy Swim and all the cute items they have! I am a new influencer and love sharing photos in swimwear, so I knew I had to join!! After posting my personal promo code on Instagram, I was so excited to see that a few of my followers had already used it and a payout was coming my way!
@theblondetravelnerd

Frequently Asked Questions?
When you join the Breezy influencer program you will be part of a community that spreads encouragement & body positivity to all. In addition each month you are subscribed you will receive: Credits to select exclusive products, personal promo code/commissions, site-wide discounts and more surprises to come. 

What is a personal promo code?

Personal promo codes allow influencers to earn commissions based off the order amount of the person who uses it. The code gives a 10% discount for who ever uses it & earns you commissions every time. Upon joining, you will be emailed instructions on how to create your own personal promo code. Once created, your code will not expire unless you cancel your subscription. 


How do I earn commissions?

By using a third-party tracking software we are able to see which sales came from your code. Upon joining, you will be emailed instructions to create an account. Once created, you will be able to track all the sales & earnings generated through your code. Payouts are completed at the end of the month.


How much can I make with my personal promo code?

Some of our top influencers are making between $300-$500 per month! Tip: Adding your personal promo code to your bio can really boost your monthly earnings.


Your site-wide discount code with be available to you inside your Breezy account. Discount amounts vary between packages & are only valid when you have an active subscription. 

Do I really get products each month I'm subscribed?

Yes! Each month you are subscribed you will receive credits inside your Breezy account. These credits will allow you to select exclusive products that are only available to our Breezy influencers! All products on the members only page are always 100% free, shipping is the only thing you must cover. 

How do I get featured on the Breezy Swim Instagram?

Take a photo wearing Breezy Swim and tag us on Instagram! We will do our best to feature your photo in a timely matter.

What type of products can I select from?

We strive to create the best influencer program in the world. This is why we are continually updating our product selection. We offer our influencers a wide variety of free products to select from. Products we offer include swimsuits, clothing, accessories, and more. 

What happens after I pick and purchase my membership?

After you choose and purchase a membership you will see a 'Register Account' tab to set your account and an order confirmation is emailed to you with instructions to activate your membership.


What if I change my mind?

We hope you love your membership and we would be sorry to see you go. If you should change your mind you are able to cancel your membership by logging into your account and updating your membership settings. You can read more about our membership policies here.